HOME > Technology


LUNA LITE has developed a number of LED products responding to the request from customers such as automotive industry and manufacturing elevator. We always make effort to provide the products with the highest quality, having the mind of challenge to new technology
LUNA LITE can design and develop small high intensity LED, back-light using high brightness LED, display lamp of control panel and switchboard, and so on by ourselves. If you plan to develop new products using LED, please consult us by all means.

Best LED products can be developed along customer's specific request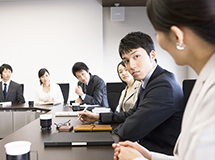 You can get the best LED lamp that is customized for your condition and specification such as shape, size, color temp., irradiation angle, etc.
Recently customers in a wide range of industries have asked us for new product development of around 20 in a year. In order to satisfy many customers using LUNA LITE LEDs, we are willing to work on product development in the spirit of customer first
<LEDs of LUNA LITE appears in various scene>

Such as; elevator / escalator / Automotive / image inspection apparatus / semiconductor manufacturing equipment / amusement equipment / plant cultivation lighting equipment / street light / theater and cinema / dental medical equipment
You can rely on our design of circuit and circuit board for your specific LED products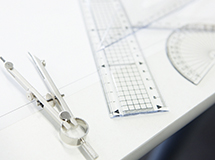 as well as design and development of LED lamp, please leave to LUNA LITE for the design of circuits, printed circuit boards required for lighting of the LED, and mechanism design. It is possible to reduce development period and to keep less development costs because LUNA LITE handles your circuit design, software design and so on.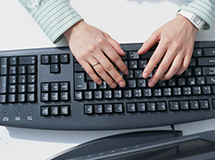 Also, since we have made ​​in-house mounting (die bonding, wire bonding) of the LED element, please feel free to contact us. (You can ask us for the whole development of LED products)
Regardless of the quantity, we will respond to both small lots and large lots!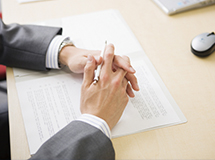 It is possible to respond flexibly to small lots as well as large lots. You will not be refused just because of small lots. Since we are flexible to customer's condition such as budget, product specifications and delivery time, please feel free to contact us.