HOME > OEM・Customize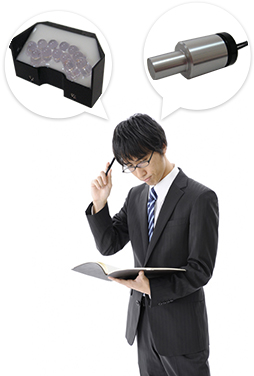 "Ready-made LED cannot be used because of the difference in size and shape!"
" We are looking for vender who supplies the LED product based on our drawing/schematics.!"
"We need LED products that lights in our right color.
If you are the such type of customer, please consult LUNA LITE.
We have the ability to customized many type of LED products in variety of use such as automotive and elevators.
From outline design change of ready-made LED, to adjustment of brightness, color and irradiation angle, design of lighting circuit, and change of lighting pattern, we can respond to those various request.
Even if you haven't had detail of design image, let us know the information, so that we can propose adequate product design after we contact you.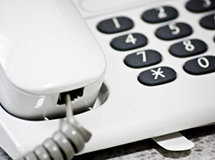 - Confirmation of the usage and key factor such as shape, size, brightness, color, irradiation angle and lighting pattern.
- Meeting is basically held in LUNA LITE but also can be held in customer site. So feel free to contact us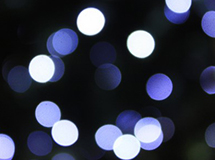 Evaluation Samples that LUNA LITE makes according the information from the meeting will be submitted to the customer.  So that you can confirm the actual brightness, color and so on,  then the product specification after the approval is fixed for Mass Production
Evaluation samples can be re-submitted over and over until it becomes satisfactory. So feel free to ask us for it.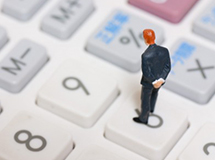 After evaluation and approval of the sample, the specification is provided. The price quotation is also provided as well, then confirm them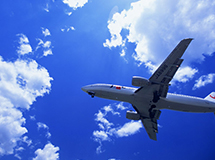 If the specification and the quotation is satisfactory, the products can be officially ordered. After the order, we procure all the necessary parts then send them to Bangladesh Plant for the assembly. Basically the parts for assembly are procured in Japan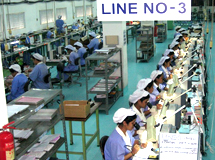 The assembly is held in Bangladesh Plant where Japanese resident staff controls the quality. After the assembly, the product inspection is held then it's exported to Japan.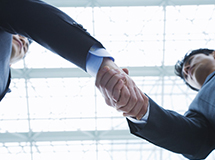 After the arrival at our site in Japan, the inspection is held if necessary, then the products are delivered to the customer.